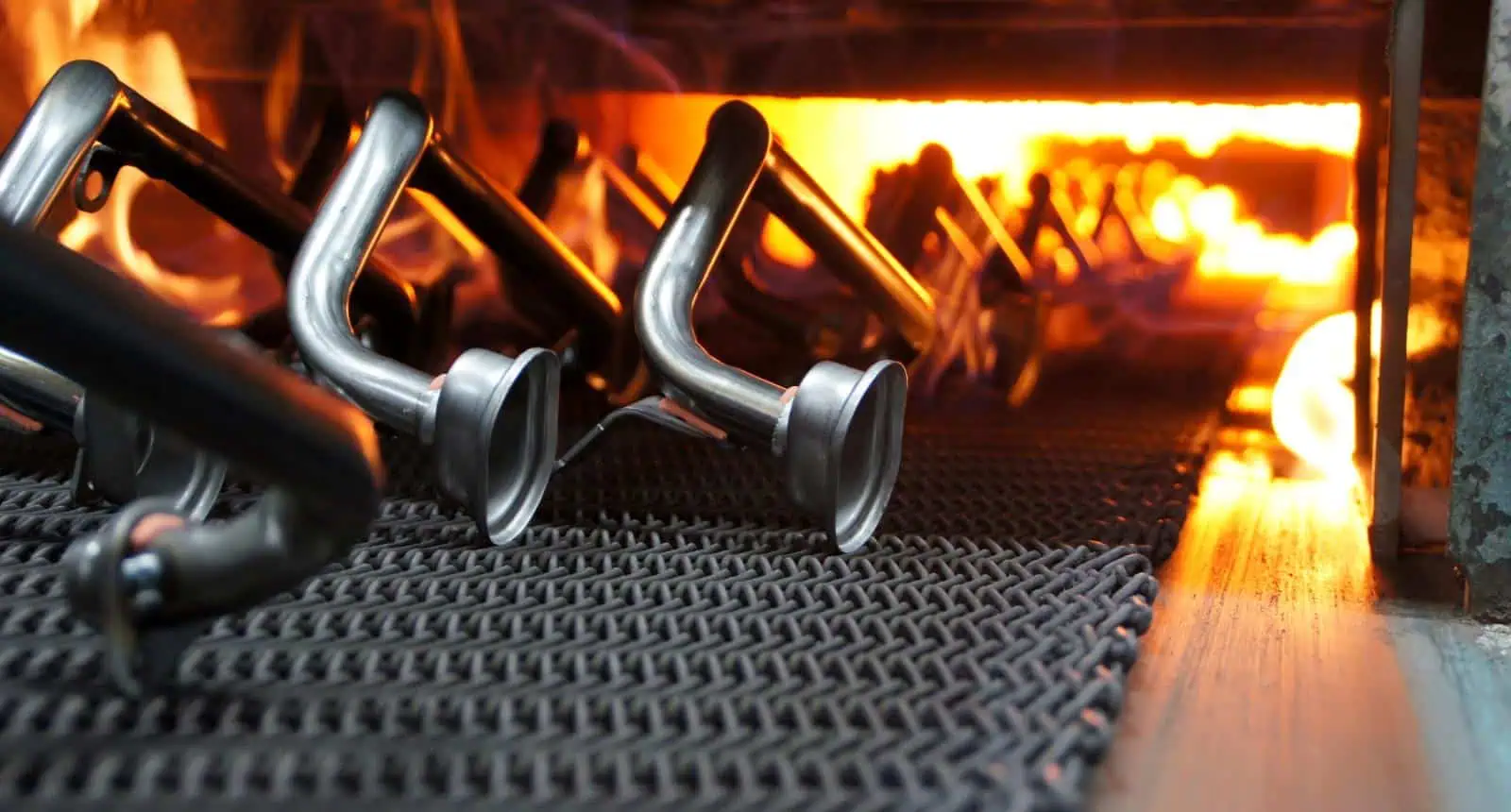 CQI-29 Special Brazing Assessment
Tuesday, December 6, 2022
11:00 AM ET
The new Brazing System Assessment specifies process requirements for an organization or its suppliers performing applicable aluminum and stainless steel brazing. Processes covered are CAB, Vacuum, Flame, and Induction brazing, and contain requirements for part print, control plan, braze quality inspection & reports, parameter documentation, maintenance records, sustainability, process monitoring, fixturing and tooling, and thermal management.
Join Dr. Stephen Feldbauer, one of the Co-Chairmen of the CQI-29. Dr. Feldbauer will briefly review some of the key aspects of the new Brazing System Assessment. Then, he will take your questions and spend time talking with the attendees about the assessment and their concerns.
Don't miss this unique opportunity!